Skip to product information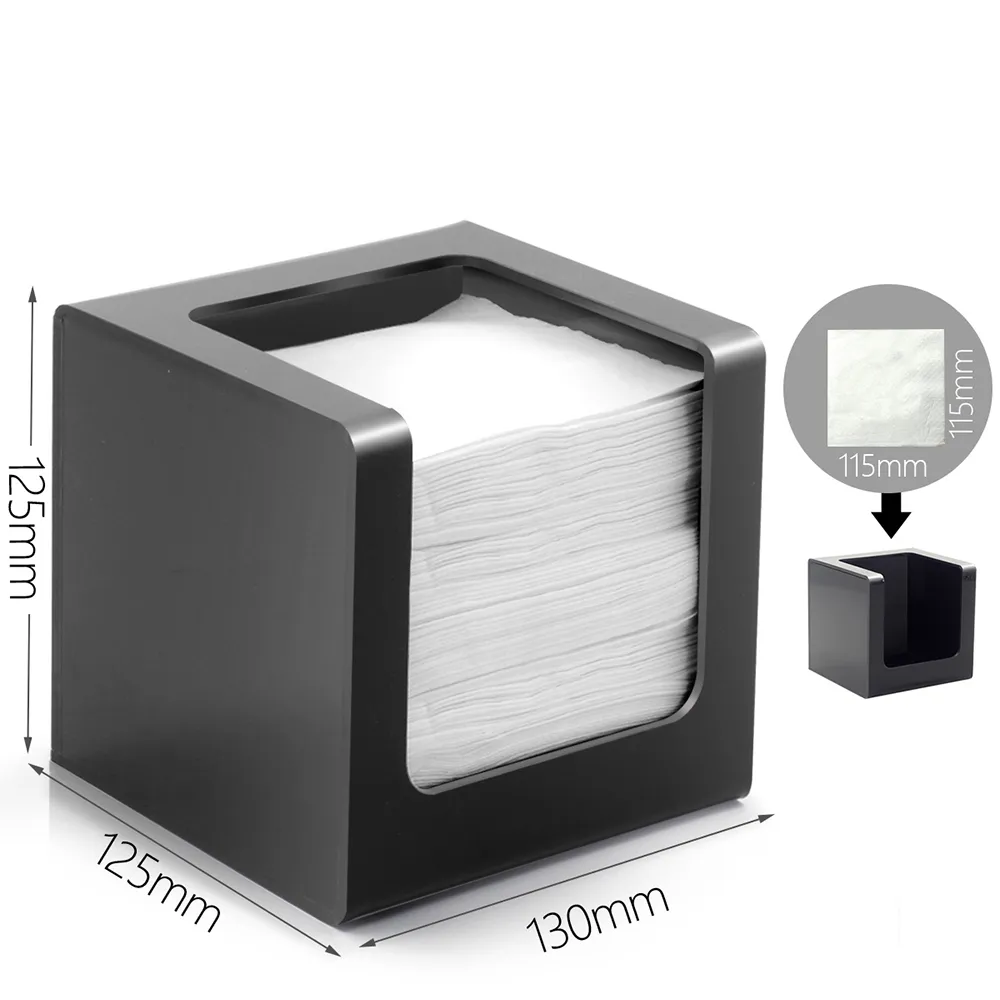 Open media 1 in gallery view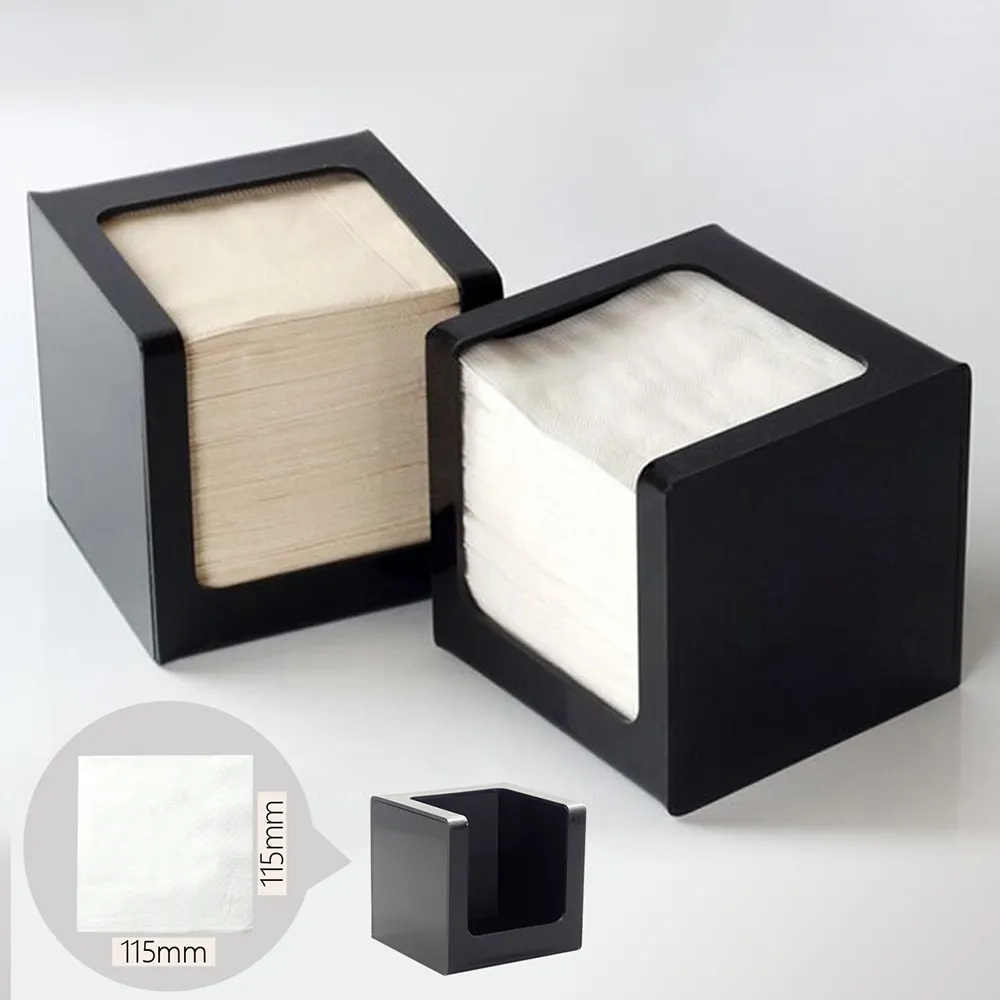 Open media 2 in gallery view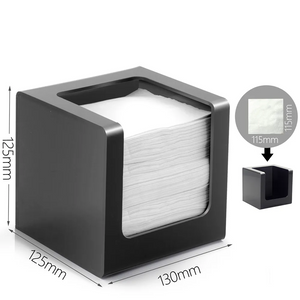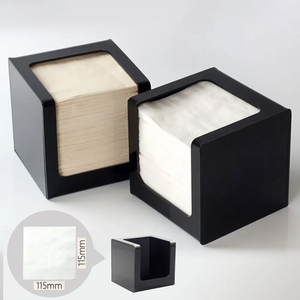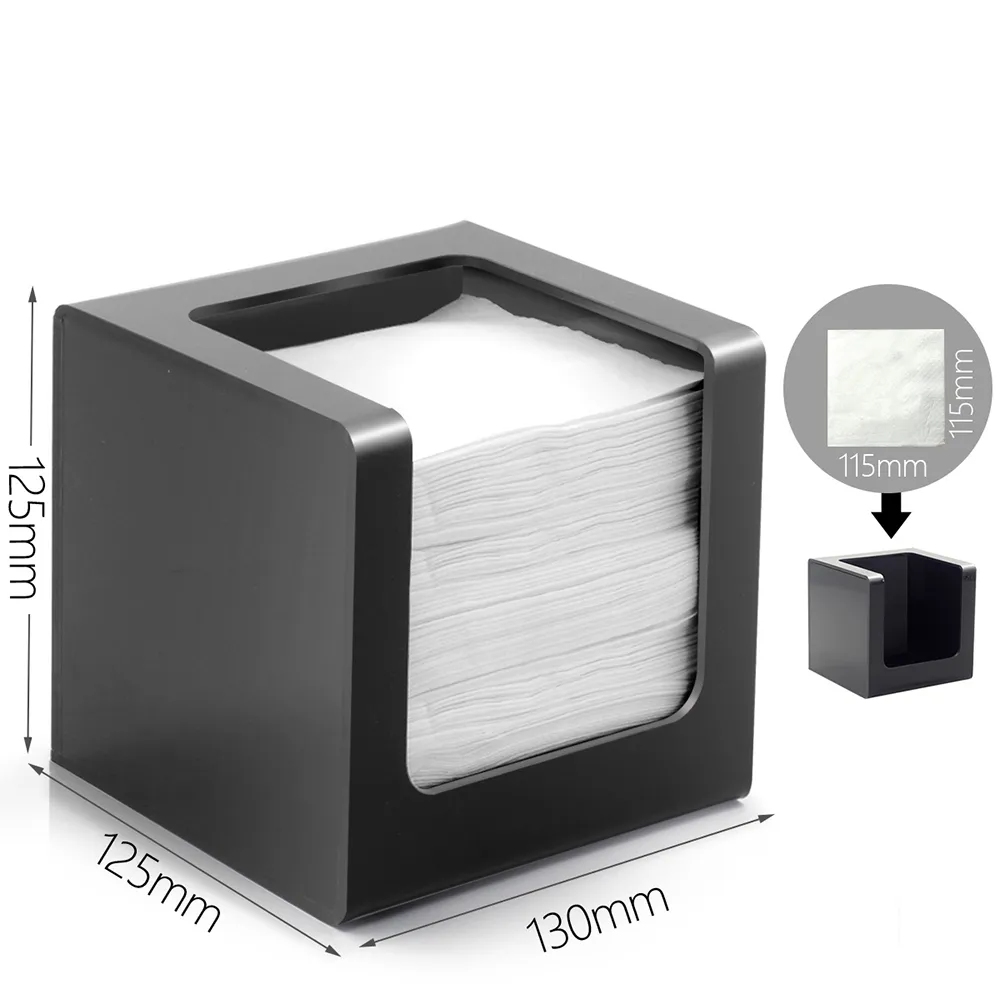 KNICER TABLETOP TISSUE/NAPKIN HOLDER
The Tabletop Tissue/Napkin Holder is a compact and elegant accessory designed to keep napkins or tissues organized and readily available in various settings. Constructed from high-grade acrylic, it boasts both
Description
Additional info
Reviews
Description
Additional info
Reviews
Description
Additional info
Reviews
The Tabletop Tissue/Napkin Holder is a compact and elegant accessory designed to keep napkins or tissues organized and readily available in various settings. Constructed from high-grade acrylic, it boasts both durability and a sleek, modern aesthetic.

Dimensions:

Height: 13 cm
Width: 12.5 cm
Depth: 12.5 cm

Napkin/Tissue Size:

Description:
Material: Crafted from high-grade acrylic, this tabletop holder offers durability and a contemporary look. The transparent nature of acrylic allows the napkins or tissues to be visible, adding a stylish touch to any dining or serving area.

Design: The holder features a compact and square design, making it ideal for small tabletop spaces. Its dimensions (13 cm height, 12.5 cm width, and 12.5 cm depth) ensure it fits seamlessly into any setting, adding organization and a touch of sophistication.

Functionality: The design of the holder allows for easy access to napkins or tissues. The slot is perfectly sized to hold napkins or tissues measuring 11.5 cm x 11.5 cm, ensuring a snug fit and preventing wasteful dispensing.

Visibility: The clear acrylic construction provides a clear view of the napkins or tissues, enabling users to monitor the supply easily and refill as needed. It also complements various table settings and interior styles.

Stability: The sturdy and stable base ensures that the holder remains in place, even during use. It prevents tipping or sliding, providing a reliable and mess-free solution for holding napkins or tissues.
Stay home & get your daily
needs from our shop
Start You'r Daily Shopping with Nest Mart