Skip to product information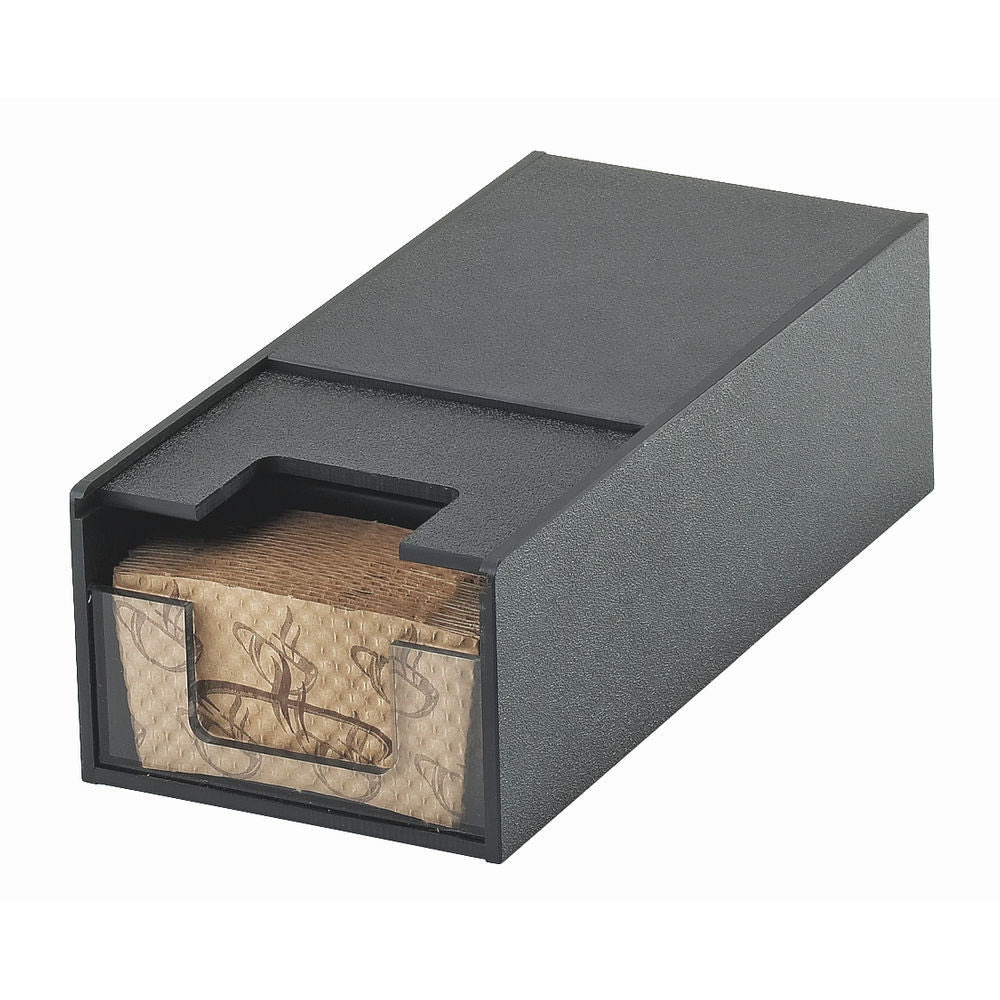 Open media 0 in gallery view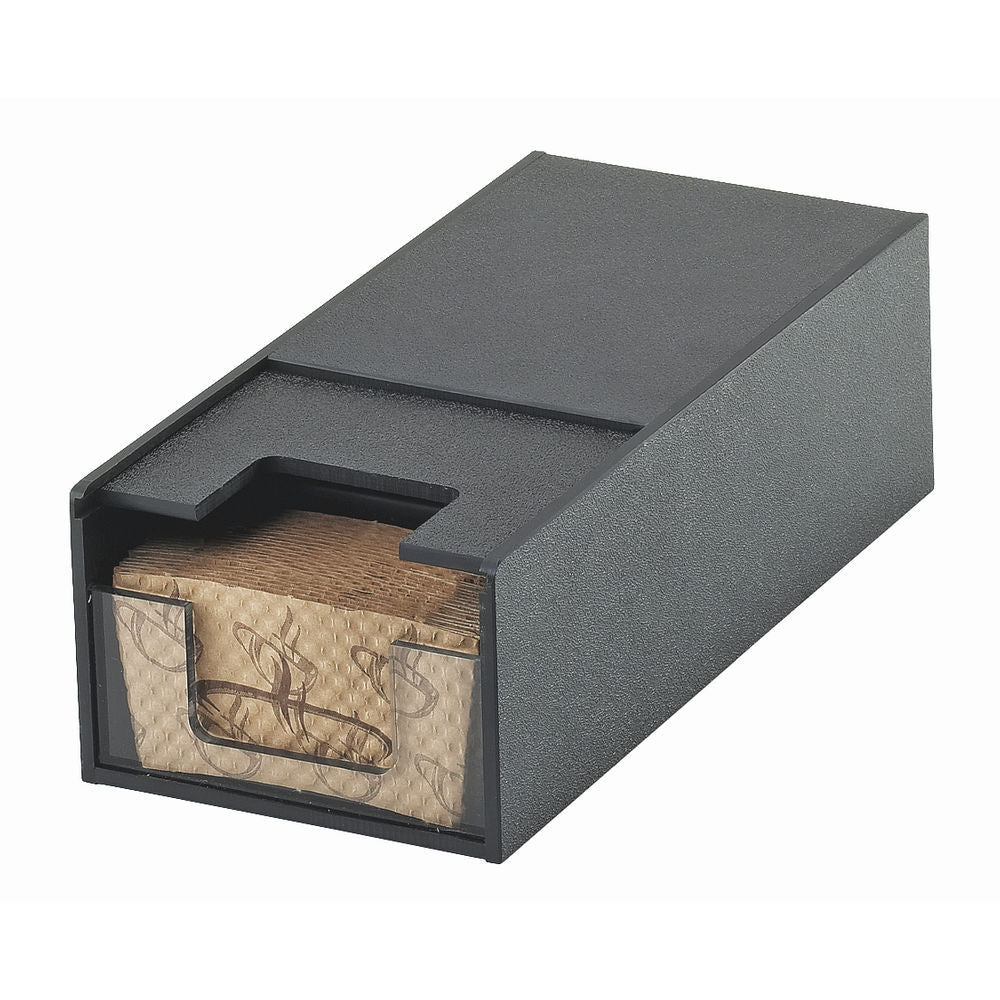 KNICER COUNTERTOP COFFEE CUP SLEEVE DISPANSER
Regular price

Dhs. 110.00
The Countertop Coffee Cup Sleeve Dispenser is a sleek and efficient organizational solution designed to enhance coffee shop countertops or any beverage-serving environment. Crafted from high-grade acrylic, this dispenser combines
Description
Additional info
Reviews
Description
Additional info
Reviews
Description
Additional info
Reviews
The Countertop Coffee Cup Sleeve Dispenser is a sleek and efficient organizational solution designed to enhance coffee shop countertops or any beverage-serving environment. Crafted from high-grade acrylic, this dispenser combines durability with aesthetic appeal.

Dimensions:

Height: 14 cm
Width: 24 cm
Depth: 9.5 cm

Description:
Material: Constructed using high-grade acrylic, this dispenser ensures longevity and resistance to wear and tear. The clear acrylic material offers an elegant and modern look, allowing customers to easily view and access cup sleeves.

Design: The dispenser is meticulously designed to efficiently store and dispense coffee cup sleeves. The compact dimensions (14 cm height, 24 cm width, and 9.5 cm depth) make it suitable for limited countertop space, maintaining a tidy and organized appearance.

Functionality: The dispenser features a streamlined design with a slanted top for easy loading of cup sleeves and convenient dispensing. It accommodates a significant quantity of cup sleeves, minimizing the need for frequent refills and ensuring a smooth flow of service.

Visibility: The transparent acrylic construction provides a clear view of the cup sleeves, allowing staff to monitor the quantity and easily determine when a refill is needed. It also enables customers to access cup sleeves effortlessly.

Easy Maintenance: Cleaning and maintaining this dispenser are hassle-free, as acrylic is easy to wipe clean and maintain its clarity and shine. Its durable nature ensures long-lasting use without deterioration in appearance or functionality.

Versatility: This dispenser is suitable for various cup sleeve sizes and designs, accommodating the diverse preferences of customers. Its versatility and adaptability make it an excellent addition to any coffee shop, café, or beverage-serving establishment.
Stay home & get your daily
needs from our shop
Start You'r Daily Shopping with Nest Mart