Skip to product information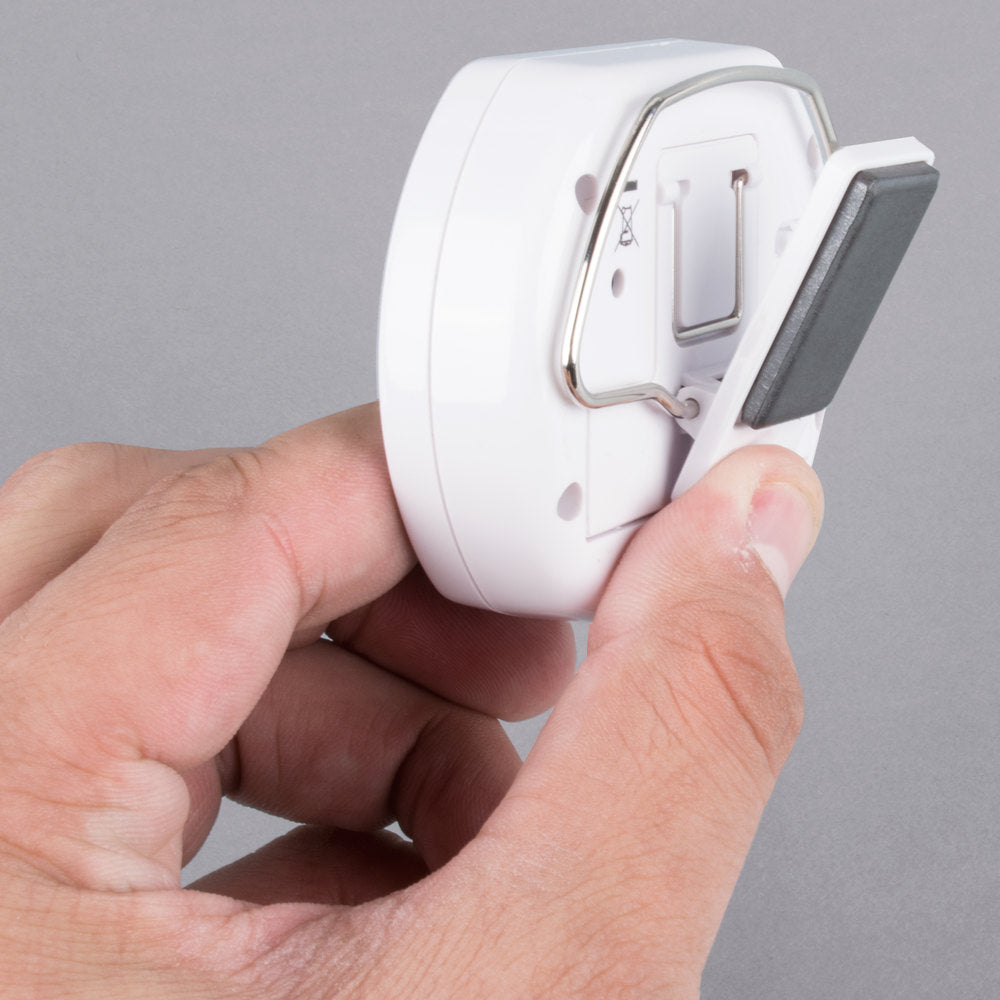 Open media 1 in gallery view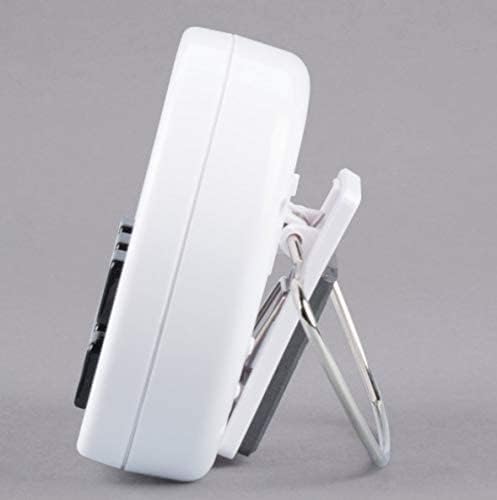 Open media 2 in gallery view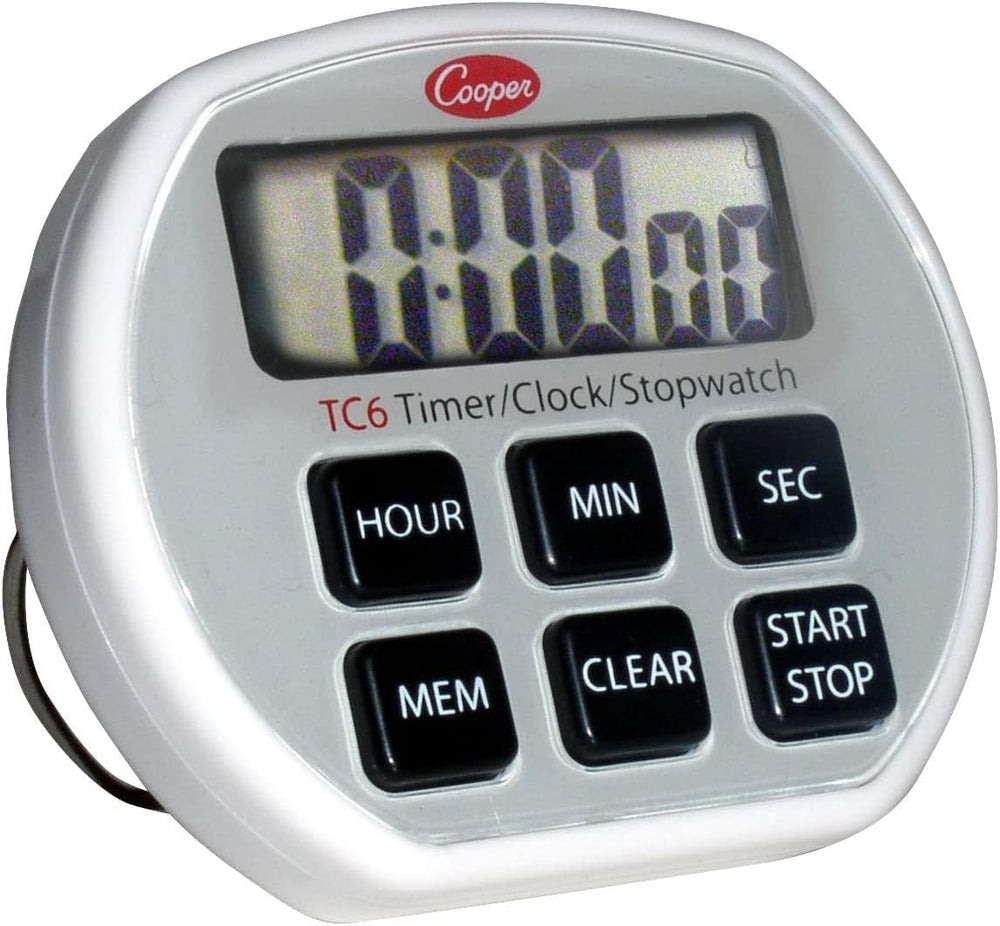 Open media 3 in gallery view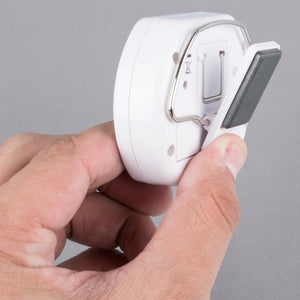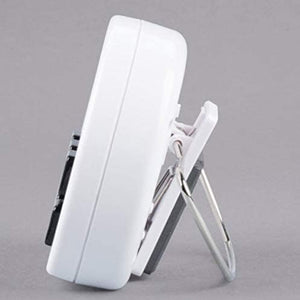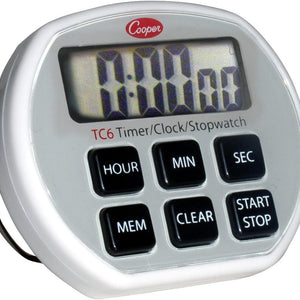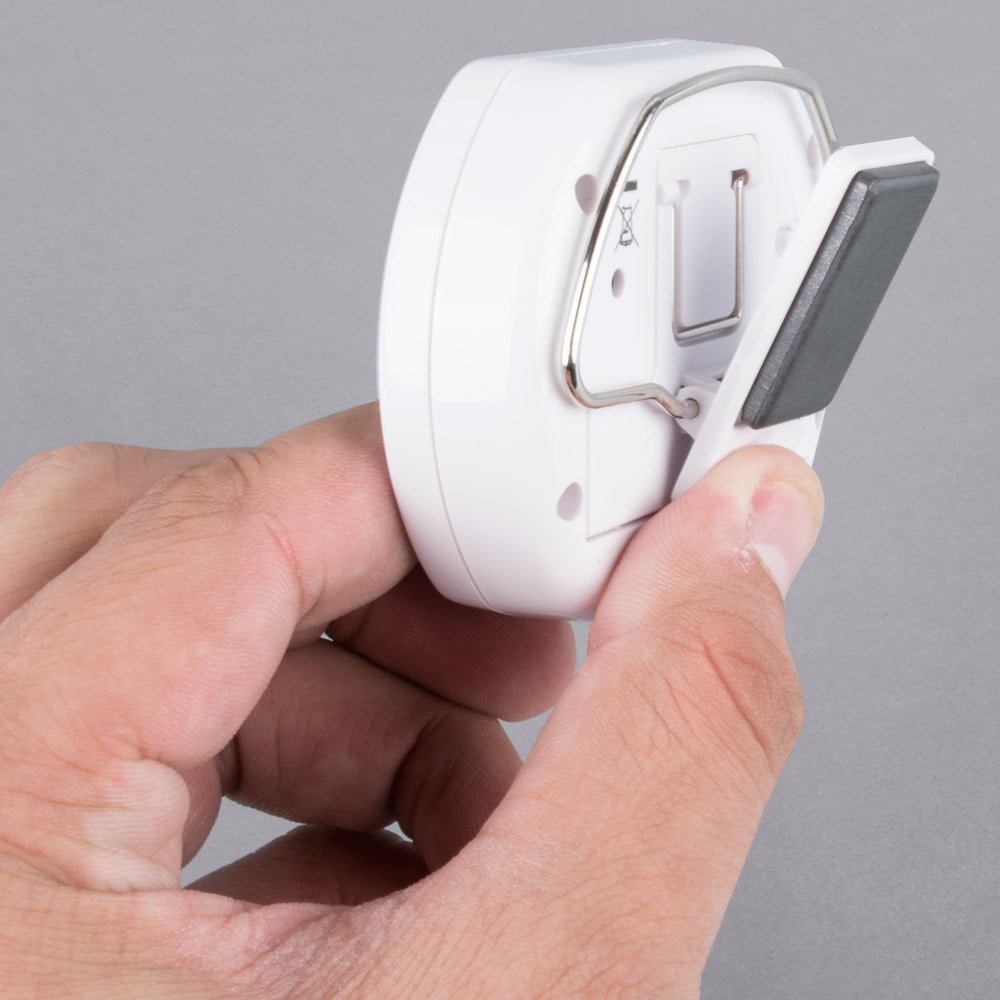 Cooper Atkins 24 Hour Kitchen Timer with Clock
Sale price

Dhs. 111.00
34% Off

Regular price

Dhs. 169.00
The Cooper-Atkins TC6-0-8 digital kitchen timer with clock and stopwatch is a versatile and practical tool designed for various food service applications. Its features and specifications make it an essential
Description
Additional info
Reviews
Description
Additional info
Reviews
Description
Additional info
Reviews
The Cooper-Atkins TC6-0-8 digital kitchen timer with clock and stopwatch is a versatile and practical tool designed for various food service applications. Its features and specifications make it an essential item in busy kitchens. Here's a summary of its key features:
Timer and Stopwatch Functionality:

Can count up to 23 hours, 59 minutes, and 59 seconds.
Easy-to-use buttons for setting hours, minutes, and seconds.
Options for memory, clear, start/stop functions.

LCD Display:

Large, easy-to-read LCD display for monitoring elapsed time.

Versatility in Usage:

Can switch between counting up to and counting down from the set time.
Suitable for diverse kitchens with staff having different preferences and needs.

Design and Build:

Built with a splash-proof housing for durability and reliability.
Equipped with a wire hanger for use around coffee urns.
Features an easel stand for convenient countertop use.
Includes a magnet to secure it in place and prevent misplacement during food prep.
Small size allows for portability, with options to clip to a pocket or carry easily.

Power Source:

Operates on 1 AAA battery, included for immediate use.

Dimensions:

Length: 2 3/4"
Width: 2 3/8"
Thickness: 3/4"
Stay home & get your daily
needs from our shop
Start You'r Daily Shopping with Nest Mart