Skip to product information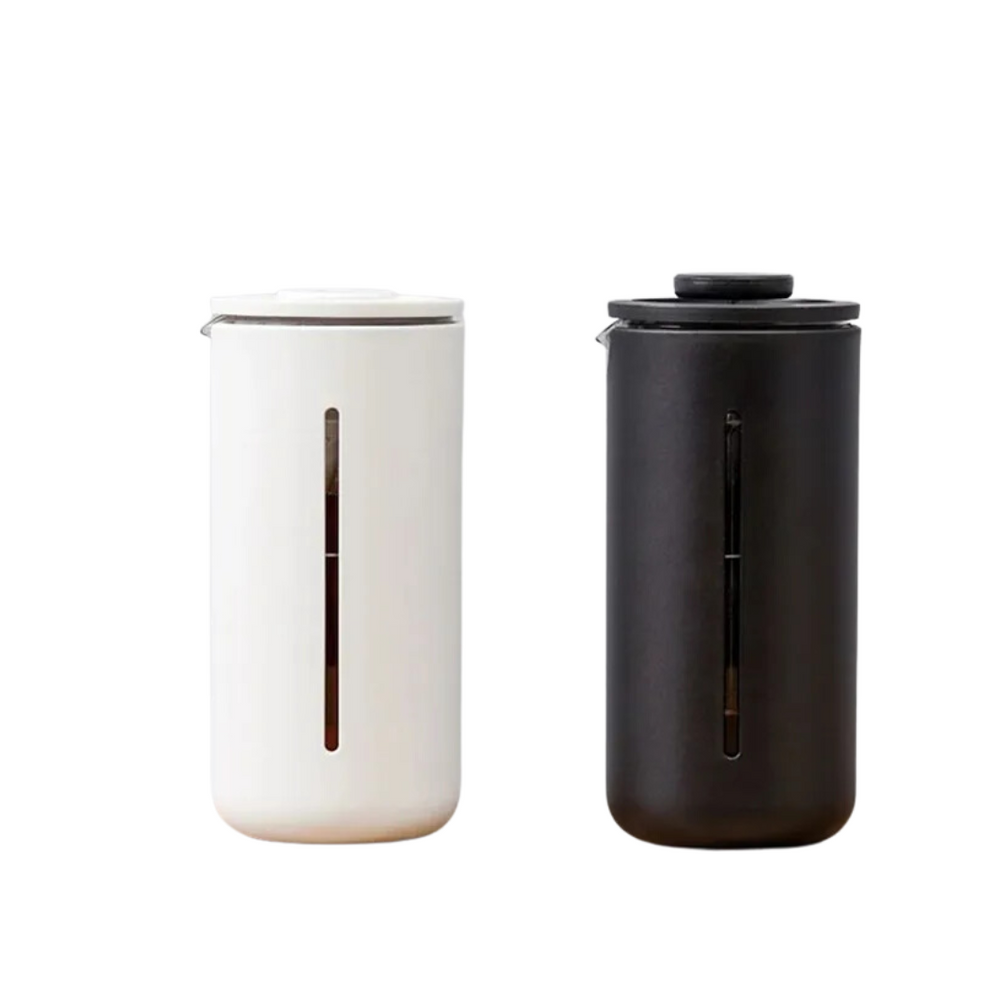 Open media 0 in gallery view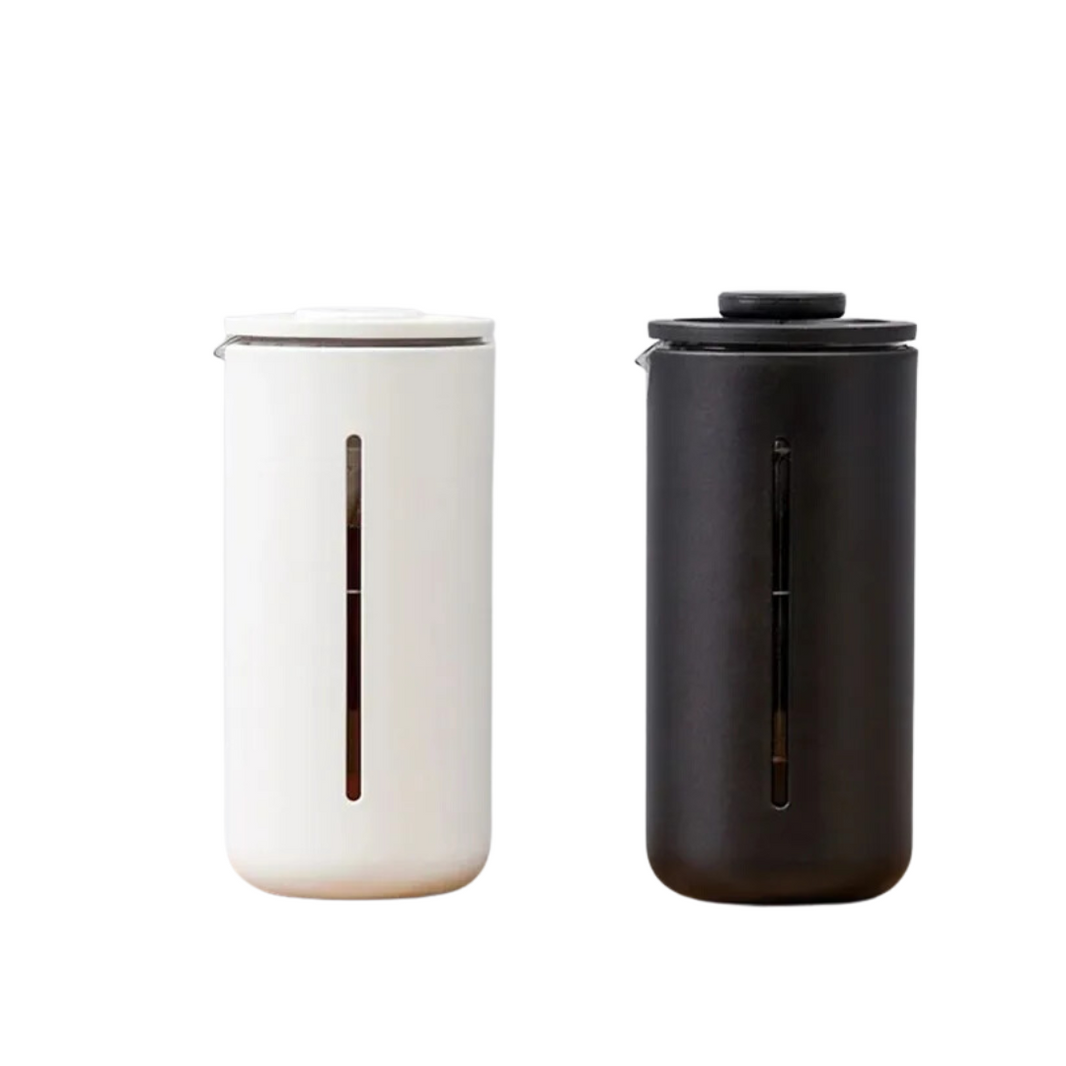 Brewing Edge French press coffee press
Introducing the Brewing Edge French Press Coffee Press, available in two stylish models: Black and White. Elevate your coffee brewing experience with these precision-engineered French presses designed to deliver rich
Description
Additional info
Reviews
Description
Additional info
Reviews
Description
Additional info
Reviews
Introducing the Brewing Edge French Press Coffee Press, available in two stylish models: Black and White. Elevate your coffee brewing experience with these precision-engineered French presses designed to deliver rich and flavorful coffee.

Key Features:

Choice of Elegance: Choose between the sleek Black or the classic White model to complement your kitchen decor and personal style.

Superior Brewing: The Brewing Edge French Press is meticulously crafted to extract the full spectrum of flavors from your coffee grounds, ensuring a bold and aromatic brew.

Premium Construction: These coffee presses feature high-quality materials for durability, including a heat-resistant borosilicate glass carafe and a stainless steel plunger with a fine mesh filter.

Easy to Use: Brewing your favorite coffee is effortless – simply add coffee grounds, hot water, and press down the plunger for a delightful cup every time.
Stay home & get your daily
needs from our shop
Start You'r Daily Shopping with Nest Mart